For years, people like lawyers and real estate brokers have sought out a carved-out space in a larger business footprint to keep down costs and also maintain a professional appearance. Next came startups, with entrepreneurs who needed to grow from their garage or attic to a place dedicated to their venture. And with the proliferation of connected technologies like videoconferencing -- as well as a growing global adoption of hybrid employment -- many small, midsize, and even large enterprises are seeking space for a dedicated group of remote employees.
Even better, for many businesses, this realignment offers a tangible solution to downsizing real estate investments. We have a membership that will work for you; no leases or long-term contracts required!
Related Articles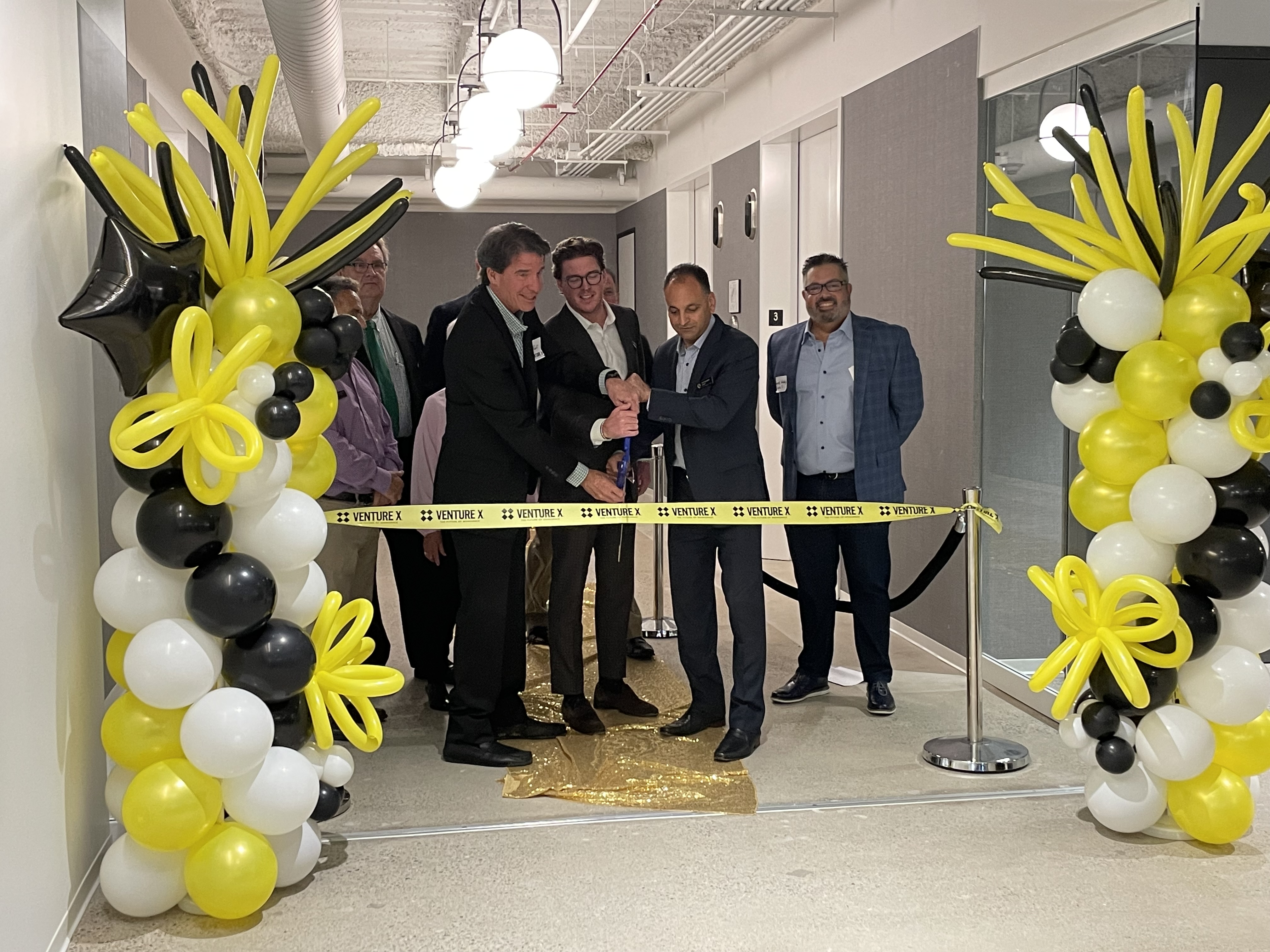 At the Grand Opening event this month, we celebrated the beginning of the newest Venture X Chicago - Oak Brook! Joined by Oak Brook's Chamber of Commerce for the ribbon...
Read More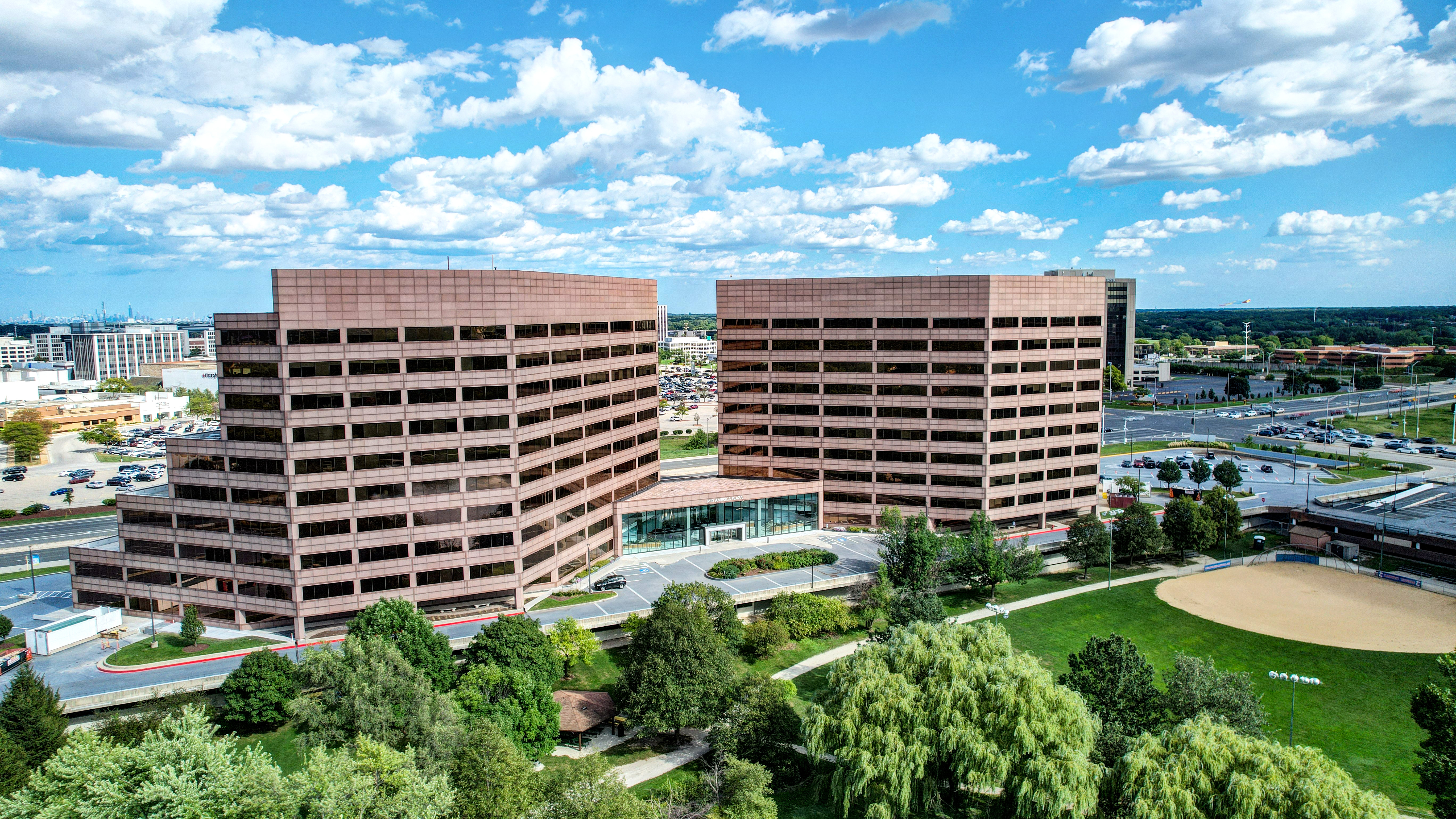 The Venture X Chicago – Oak Brook Terrace is a modern, industrial building designed by a local architect. It's located just 20 miles outside the city, between the...
Read More